Hello, I'm Jamie...
I'm Jamie, a full time professional wedding photographer based in Bristol.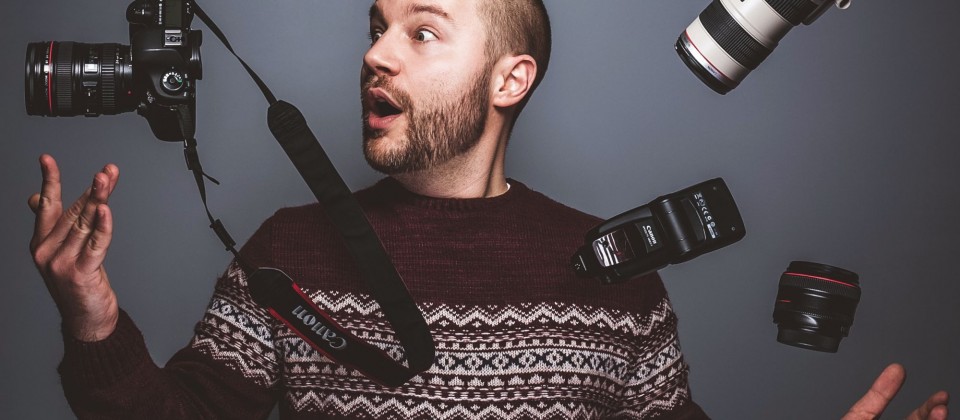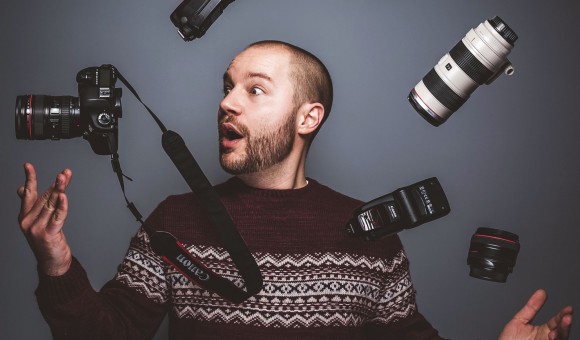 Hello! I'm Jamie; a full time professional wedding photographer based in the picturesque village of Winterbourne in Bristol with my beautiful wife Jackie and our bouncing bulldog Knoxley. I have been photographing weddings professionally for 10 years and I thoroughly enjoy and immerse myself in my work. I'm extremely passionate about photography, about captivating imagery and about life in general. I seem to have a fascination with everything and anything, which drives some of those who know me up the wall, but, at the same time fuels my fire to try new ideas and have fun with my work.
I had previously run a small media company based in Taunton, Somerset providing web design, branding and print services. I had a fantastic time and I still work with many of my former customers providing commercial photography services. Creativity is in my veins and always has been.
I like to think of my photography as art, I am an artist. I record your day in a creative and original style. I shoot beautiful and natural photographs using subject, scene and light without you ever even knowing. But for just a small portion of your time, I like to create; to try something new, to push boundaries and to produce something for you that nobody else will have.
I see creativity and art everywhere I go and in everyone I meet. Bringing characters, environments and emotions together in photographic form is something I will never tire of.
Thanks for stopping by and I look forward to meeting you!