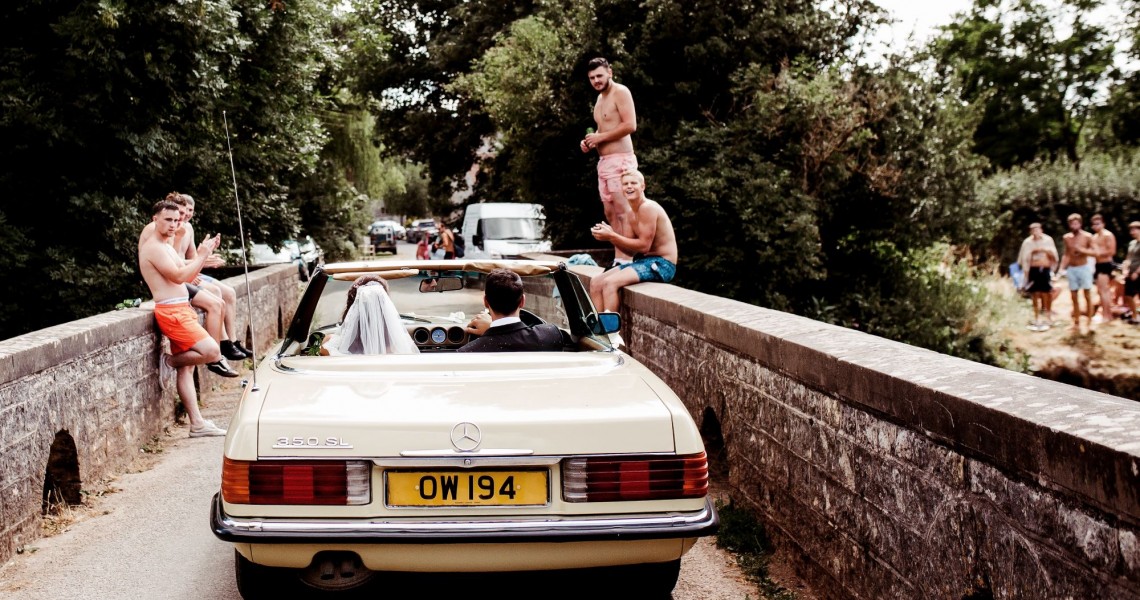 So, it's been a hell of a year for me, with two very intense humps to hurdle. Firstly, moving home in Bristol for the fourth time! But this time to settle. We have been renting in Bristol for the past 6 years, trying out different areas until we felt like home. As it goes, we decided to set up somewhere we have never even visited, but hey, sometimes you got to jump right in! So far, so good. We've replaced floors, ripped down walls, re-sculpted the garden and so on.
It's been hard, but still, very rewarding! We've also leaned quite a few things about growing our own food and already this summer we've produced our own jams, cider, all the usual veggies, some boom chillies which I made an array of super-hot sauces out of, and we grew so many tomatoes, we still have a tonne of them blended up in the freezer.
We bought a new puppy to keep our older dog entertained, but I feel he'd rather we hadn't spiked his usual lazy daily routine with the insanity of a wayward pup high on life! High on everything it seems.
The real test this year though, a real test of resilience was losing my awesome Dad to cancer right in the middle of wedding season. If you have ever lost anybody close, you'll know, things flatten out, the days are dull and tormenting. Conversations seem more like filling time, you just want to process it all in your own way.
My father though, had just the best outlook, he really seemed to understand life and death and would never allow us as children to say, 'if only', or 'I wish I had' etc… We had to be strong for Mum and we must get on. But we will talk about him all of the time and involve him with everything we do and everywhere we go.
I had beautiful couples to photograph on the biggest and best day of their lives, I had energy and enthusiasm to express, I had awesome new places to visit and faces to meet. I had new ideas to explore and I had more growing to do. Socks up, chin skyward, let's do this. Let's be the best wedding photographer I can possibly be!
2018 I photographed 34 couples in 34 locations, and I haven't stopped. It's been so cool to travel around and see so many new places, from long car journeys into the deepest Welsh countryside, to photographing a wedding inside a giant lava bubble on the island of Lanzarote. It's been magical to be part of photographing weddings, and to be the guy that a bride and groom rely upon and trust with these golden moments.
As with every year, I try new things. Along with a host of new ideas, came a host of new gear! I moved from my trusted Canon gear, over to Sony, I replaced every bit. So I am looking forward to progressing with the new weaponry!
I want to thank all of my 2018 brides and grooms for a wonderfully uplifting, diverse, happy and emotional year. I love being a wedding photographer and living this way of life. I am here to record memories for people, to bring back and provoke their feelings and to ultimately bring some joy. For that, I am, and always will be grateful.