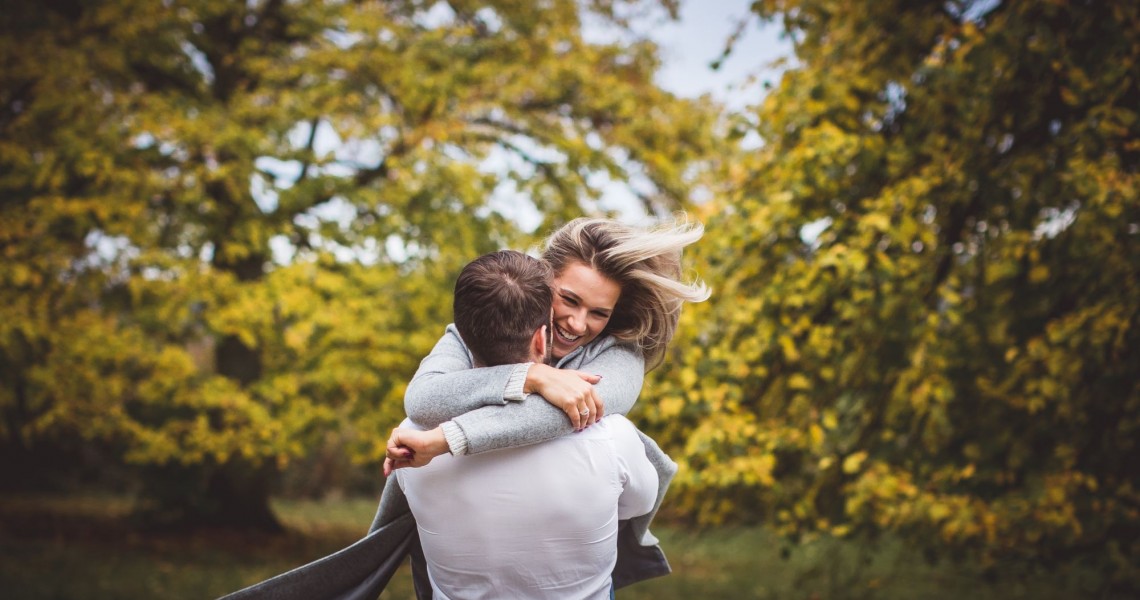 Getting married is an exciting experience, you have so much to take in, along with being photographed all day long like celebrities and this certainly isn't something most people are used to. Although the whole experience flows and is always very exciting, it is still very novel and can feel overwhelming to some. Pre-wedding Engagement Shoots are the perfect way to settle any camera related nerves and to realise just how fun and easy it all is. It also gives you both an opportunity to see how I work which always puts people's minds at ease.
I absolutely delight in taking engagement photos of my couples, we get to explore different locations, light and compositions as well as go over all the plans for the big day.
Before I worked as a full-time Bristol wedding photographer I used to shoot many portraits of families, models and even headshots for various businesses, I am hardwired to photograph people and I absolutely love every second of it, as do my subjects. In fact, most people want to keep the session going over time once we get started! For the past 9 years, I have been working as a Wedding Photographer, Bristol is where we shoot most of the sessions but I am always happy to travel and have shot all over the UK.
Please look at some examples of engagement photos I have recently had the pleasure of capturing with my amazing couples.