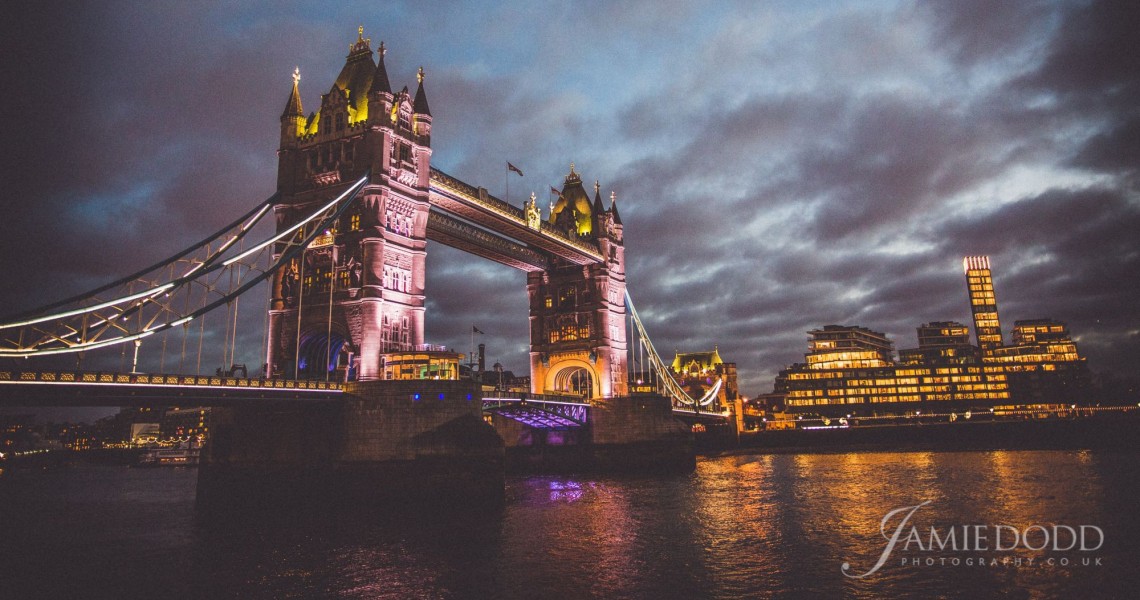 So, I've been dragging my heels for quite some time on the whole blogging thing! I have just a few days ago initiated my Instagram account and upped my Facebook and Google+ activities! It's about time.
I'll use my blog for all sorts of musings relating to wedding photography. A good place to start was a day spent in London last week with good friend and fellow photographer Ian Lewis. We had shot a big wedding in Tavistock this July and most of my family hail from London. We often pop to the big city for a little catch up and will inevitably end up taking a few photographs along the way. This time around we kind of had different objectives – Ian wanted to shoot some landmarks and I wanted to scout locations for some upcoming model portfolio work I will be undertaking.
As it goes, we do the usual thing of eating loads of nice food, chatting incessantly and finish up in an old Tudor pub for a drink. Mine's a single malt!
One thing I quite like about taking time away from my work is that new ideas seem to unravel as my brain empties its everyday objectives onto the passing floor behind me. Running a business is hard work and takes all your passion, energy and dedication to be a success. For me to be successful, time off is paramount.
We wondered Covent Garden, Fleet Street, visited the Gherkin, St Paul Cathedral and the now famous Paternoster Chop House from TV's Fist Dates. As well as Chinatown, Tower Bridge and more. I must have lost a stone and Ian had calculated with his Apple Watch that we had covered a mighty 19Km!
Anyway a few snaps were inevitable and I found a strange little underground cobbled area tucked away by the Shard. I set up two little flash guns and snapped a few portraits of Ian for his website as he had done for me on our previous visit. I set one flash on the floor behind him and hung one higher up to his right using an old vent (we were travelling light and had no stands/pods). A security guard approached us and was surprised we had selected such a spot as apparently, they were looking to film part of one of the Bourne movies with Mat Damon exactly where we had set up. What can I say – I have a knack for setting a scene.
Anyway, let's not write too much on my first blog attempt – below are a few shots of Ian and a few environmental images too.